May 12, 2023 is the day for Perceptive's relocation. It took three months of intense time from site selection, decoration, and settlement. The address was moved from 17A, Hangdu Building, Huafu Road, Futian District, Shenzhen to No. 1202-1203, East Building, Shengtang Building, Tairan 9th Road, Futian District, Shenzhen, a brief housewarming ceremony was held in the company on Friday, May 12.
The company has been established for ten years, from scratch, from small to now, has experienced ten years of ups and downs. Not only has it made breakthroughs on the original basis, it has not only rooted the brand locally, but also promoted it to the whole country and even the world, and the number of customers is also increasing rapidly. From the beginning to the present, the rapid development is inseparable from all employees, and it is the hard work of every department Such a good result has been achieved.
The main procedures of the housewarming ceremony are as follows:
Item 1: Unveiling Ceremon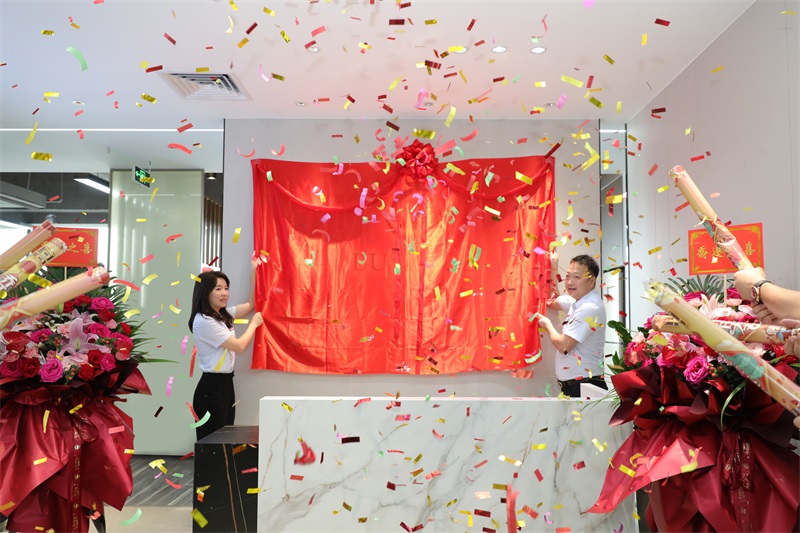 General Manager Ouyang Muzhou & Chief Financial Officer Li Chuxuan
Item 2: Ribbon-cutting ceremony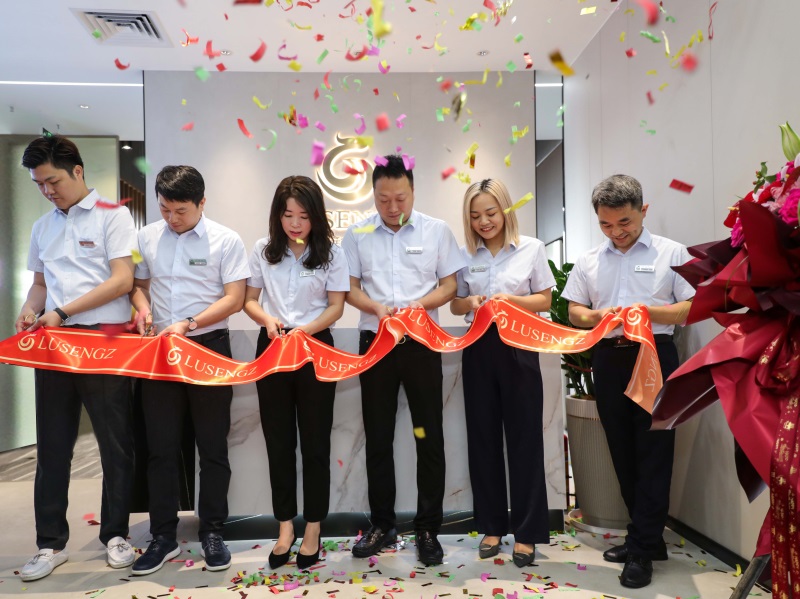 Leadership Team
Item 3: Speeches by CEO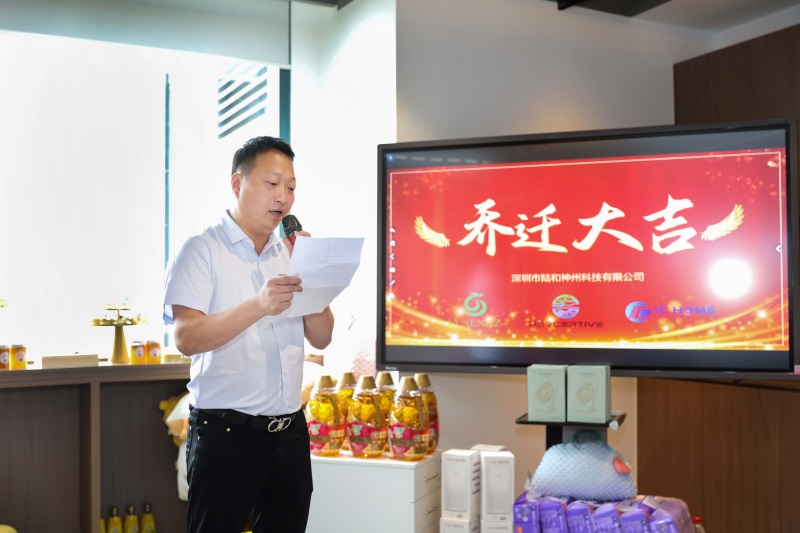 CEO/General Manager Ouyang Muzhou
Item 4: Games and awards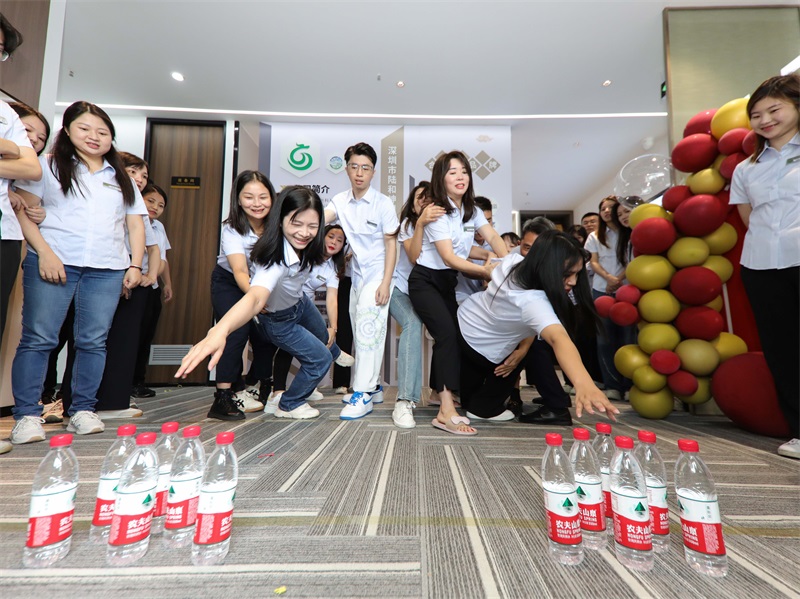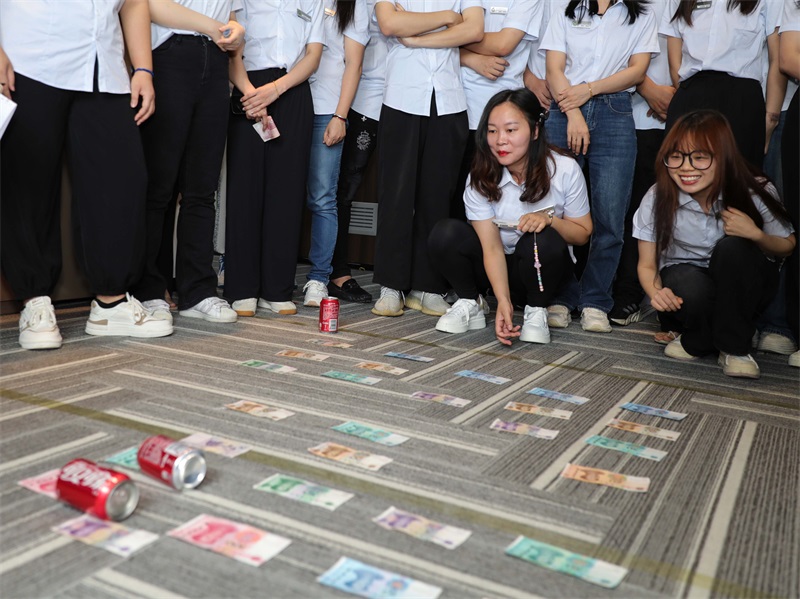 The following is the award ceremony:
First award: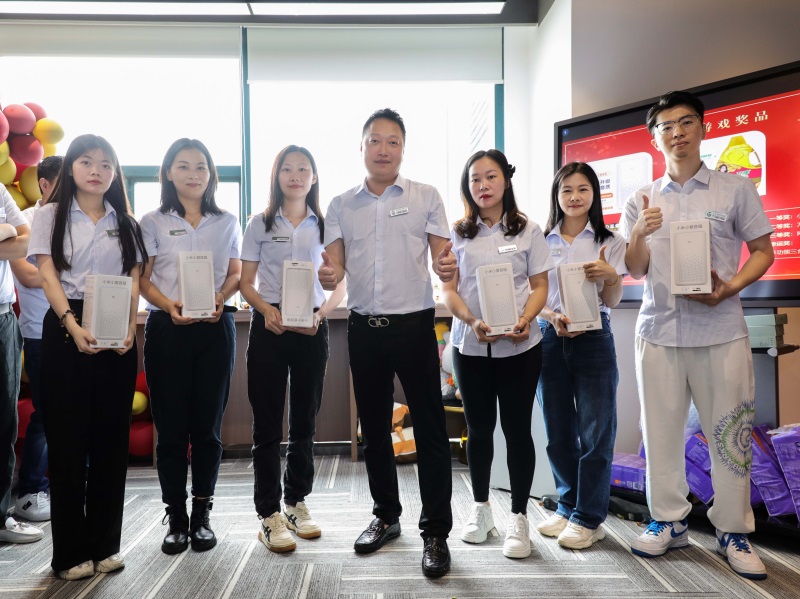 Second award: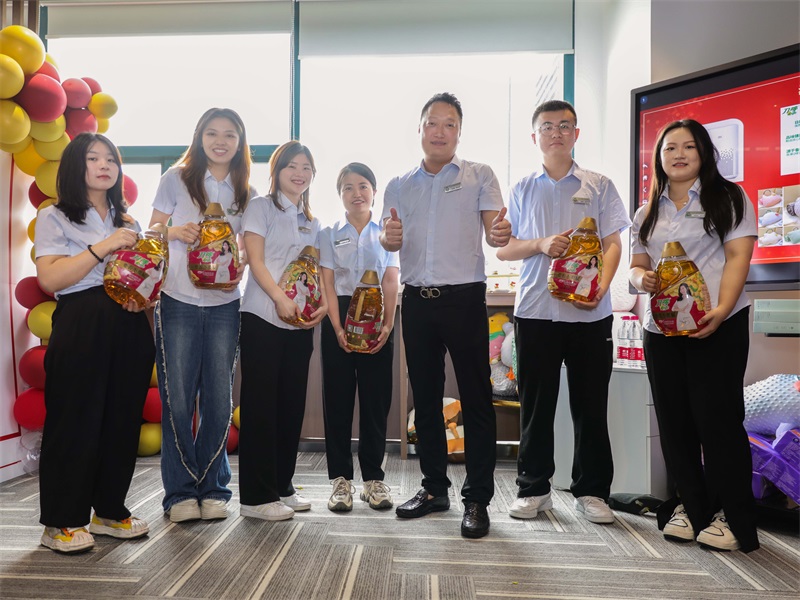 Third award: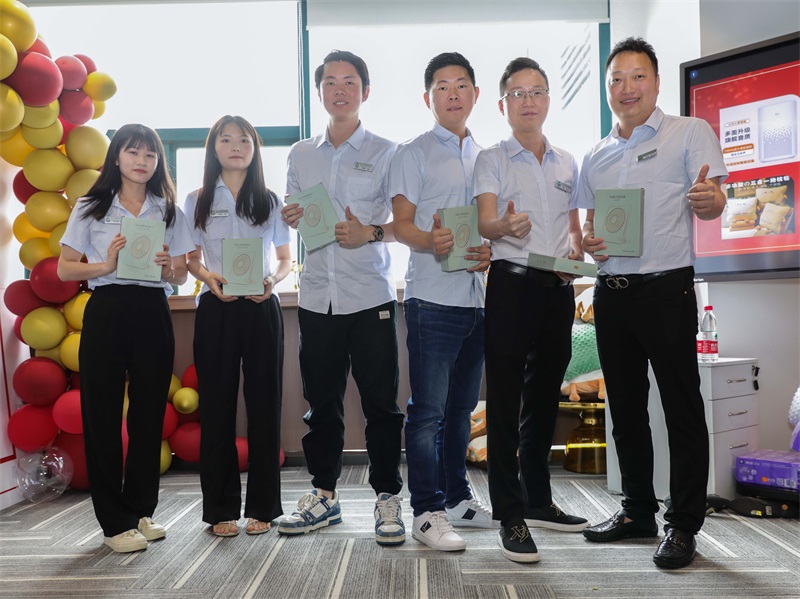 Item 5: Tasting food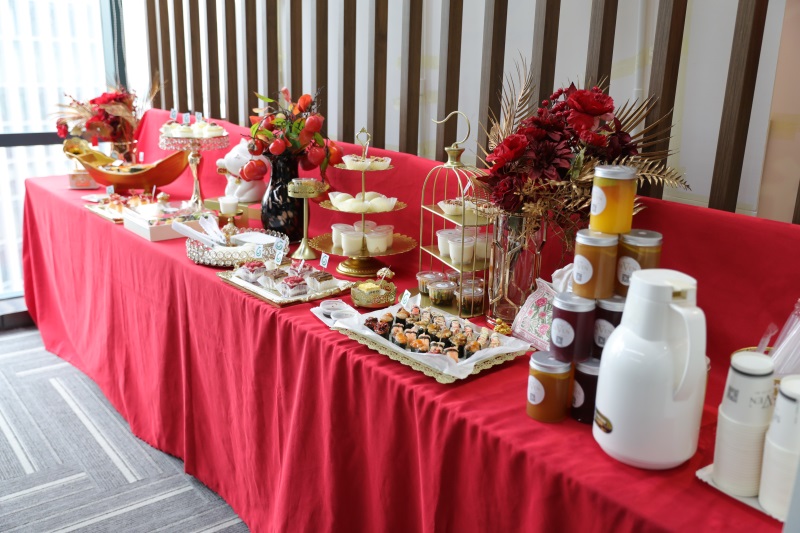 New office environment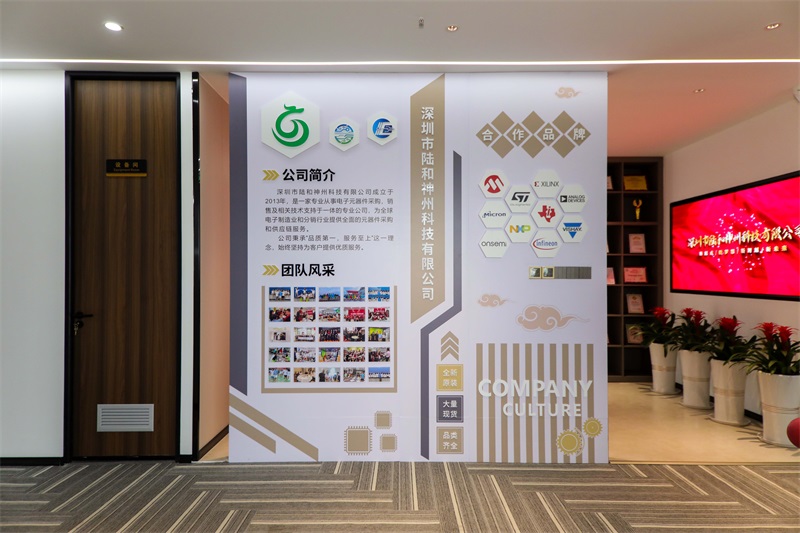 Figure 1: Cultural Wall in Leisure Area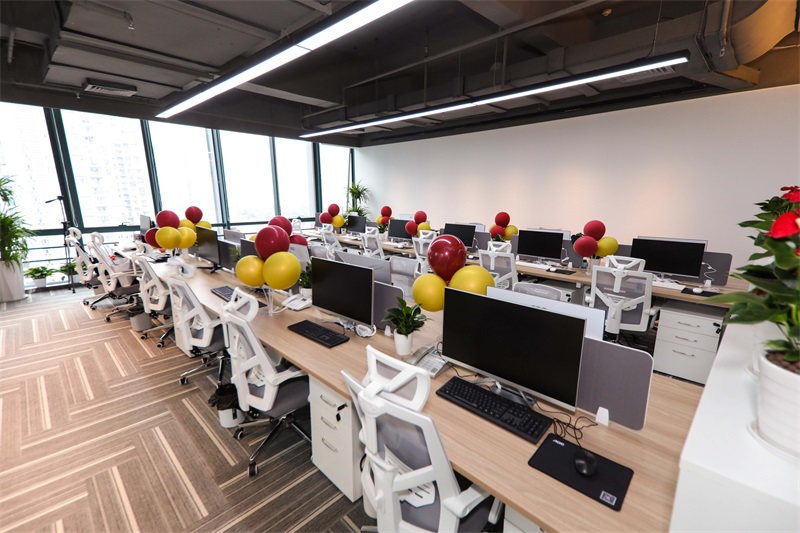 Figure 3: Sales public office area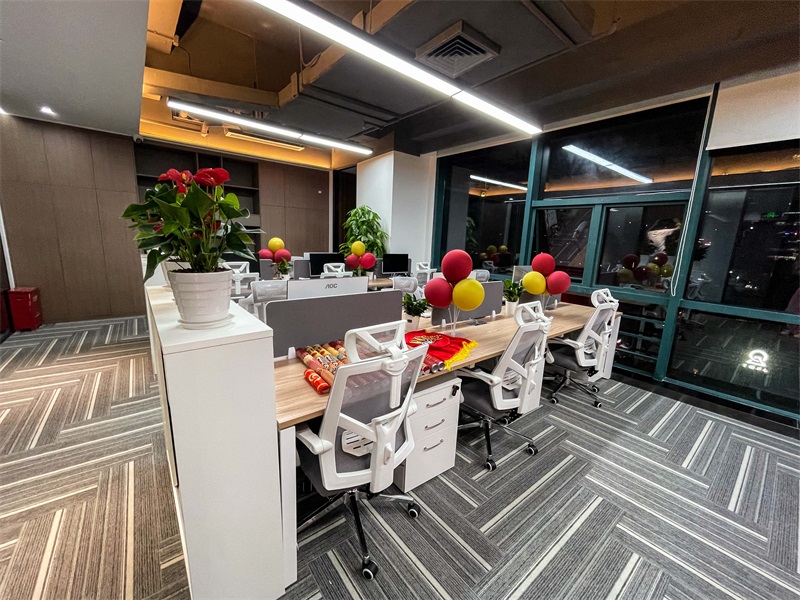 Figure 3: Purchasing Public Offices
Group photo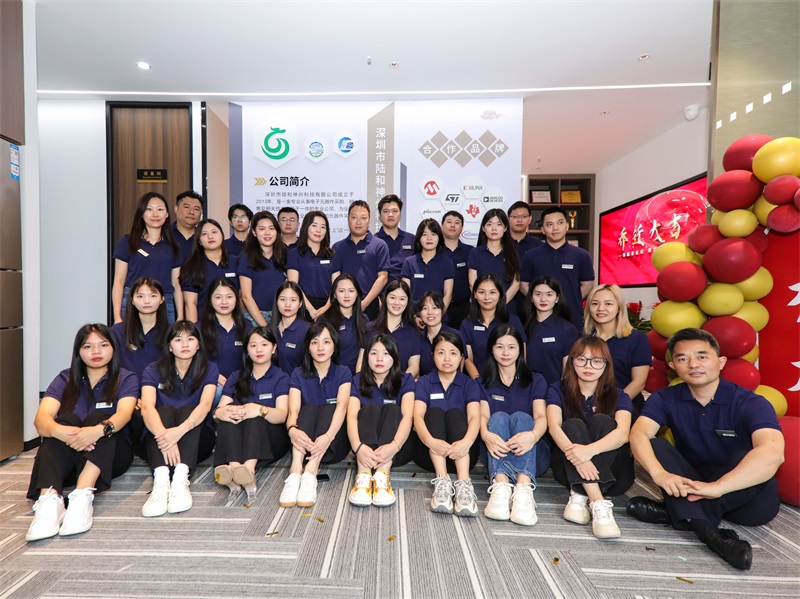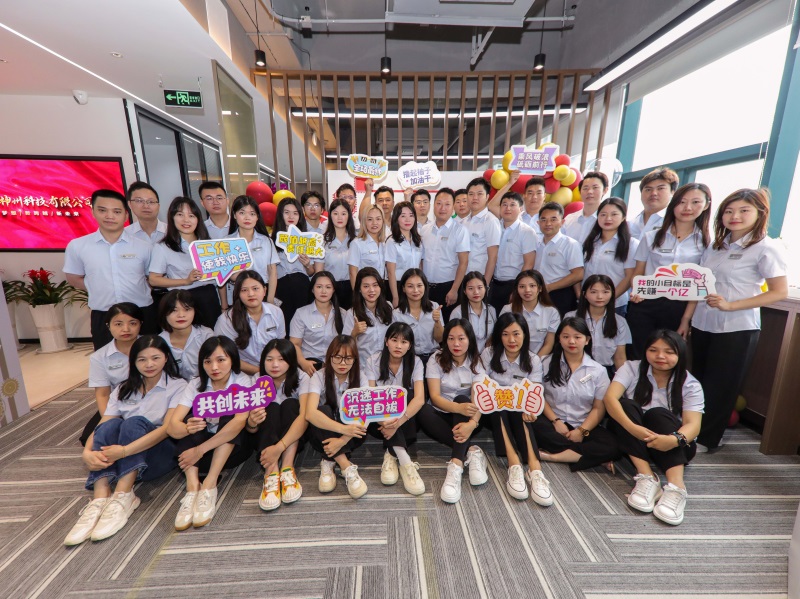 Group photo of various departments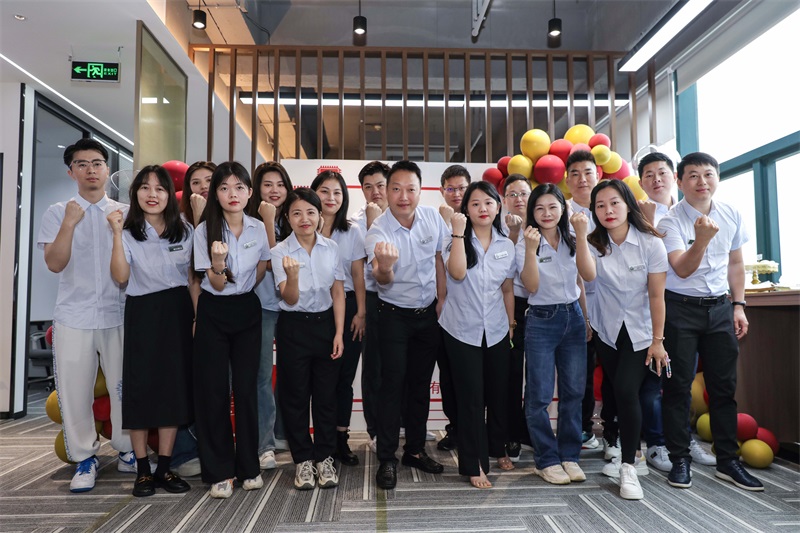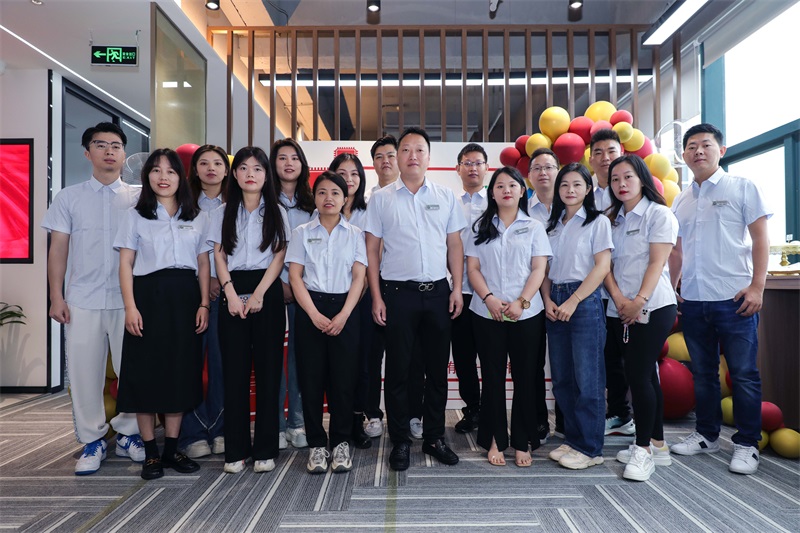 Sales department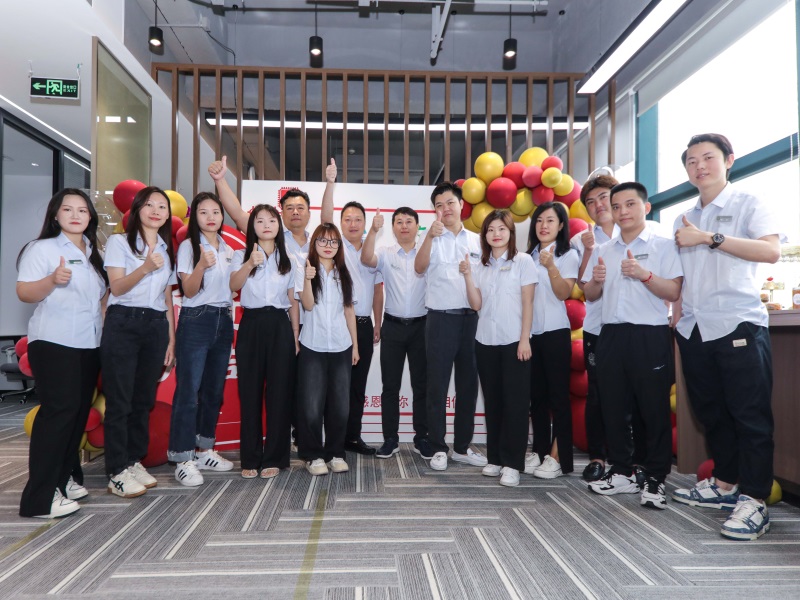 Purchasing department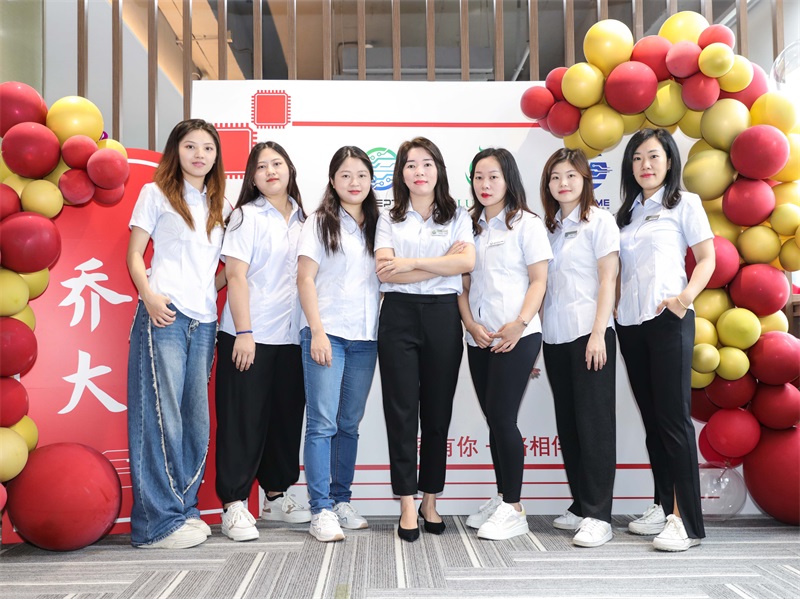 Finance department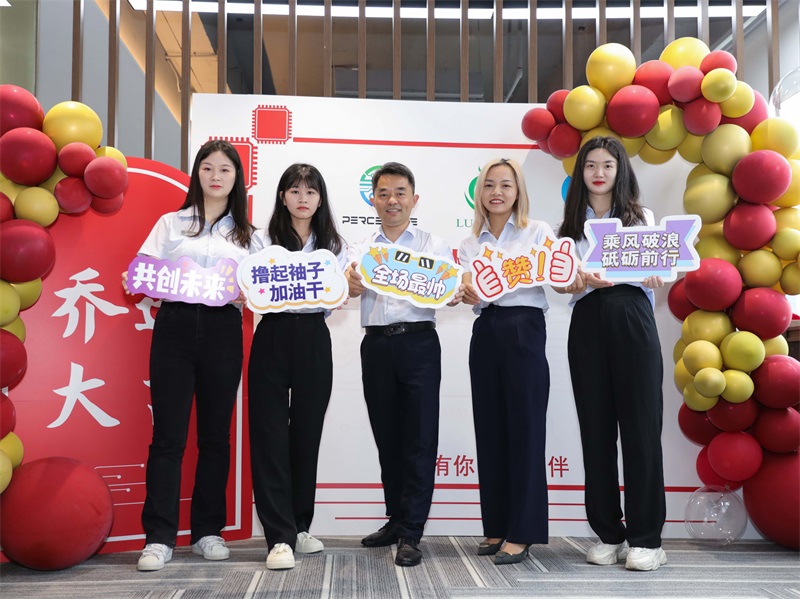 Promotion department and administration department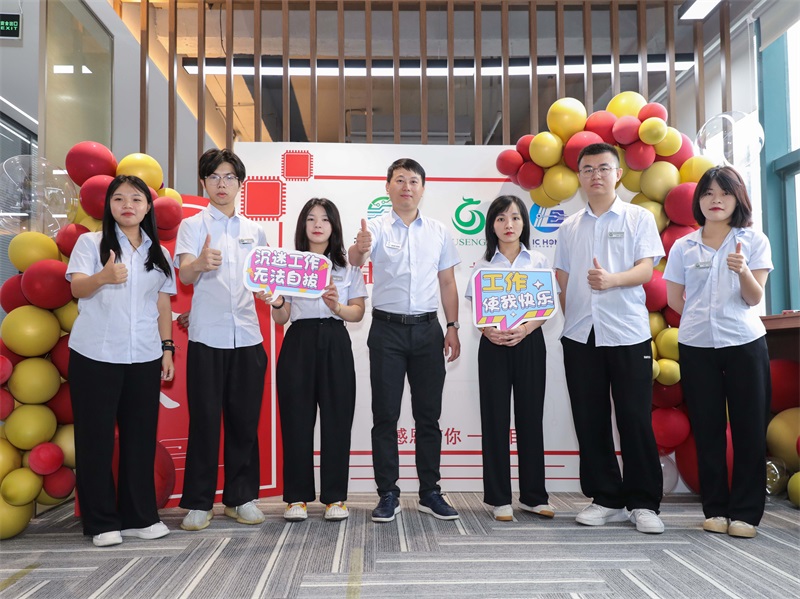 Logistics department
Ten years of ups and downs, ten years of spring flowers and autumn fruits. Starting today, Perceptive will turn a new page and face the future with a new attitude and higher requirements. Finally, I wish Perceptive's future business will flourish and flourish.