External Visual Inspection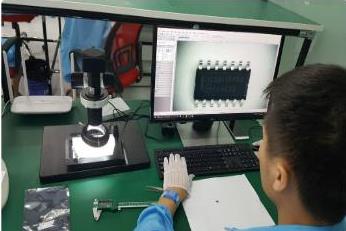 Appearance test means to confirm the number of chips received, inner packaging, humidity indicator, desiccant requirements and appropriate outer packaging. Secondly, the appearance of a single chip is inspected, including: the typing of the chip, the year, the country of origin, whether it is re-coated, the state of the pins, whether there are traces of re-grinding, unidentified residues, and the location of the manufacturer's logo.
Heated Chemical Test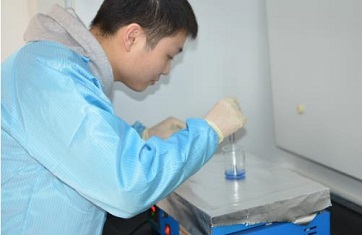 HCT refers to putting the chip into a chemical reagent and heating it to a certain temperature, and then using the corrosiveness of the chemical reagent to peel off the coating on the surface of the chip to verify whether the chip surface has abrasion marks, coatings, re-typing and other problems.
Packaging and Logistics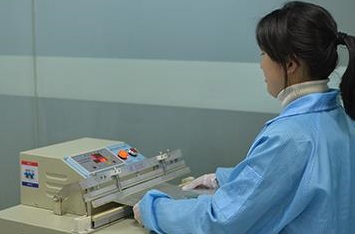 The final step of the testing service is packaging and shipping. We attach great importance to this link as much as other testing items. We recognize the importance of returning components to customers in a timely and safe manner and provide complete packaging and transportation services. , To assist you in transporting the goods to your designated destination.
X-Ray inspection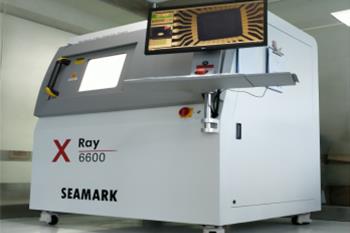 X-ray test is a real-time non-destructive analysis to check the internal hardware components of the component. It mainly checks the lead frame of the chip, wafer size, gold wire bonding diagram, ESD damage and holes. Customers can provide good products for comparison. examine.
Function Testing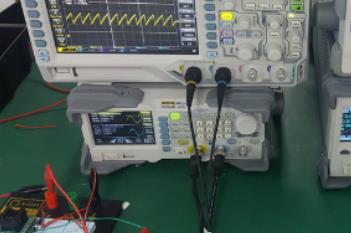 The key function test is also called the main function test. Refers to performing various necessary logic or signal state tests under specific working conditions (ie, the normal use environment of the device, usually at room temperature) and the normal working state of the device.
Soderability Test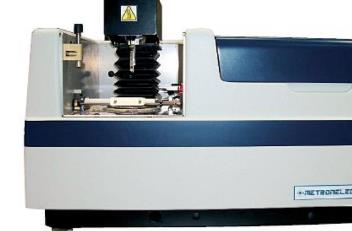 According to the test standard of the solderability test, this test mainly detects whether the soldering ability of the chip pins meets the standard.
New product development test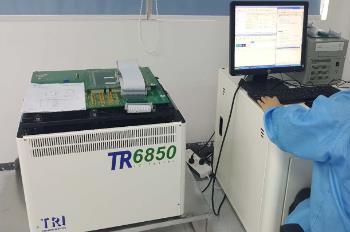 Through the test equipment, according to the new product specifications, write test vectors, which can be sampled, batched, and help customers develop tests. Generally, the product can be tested after packaging (finished test).
Pin Correlation Test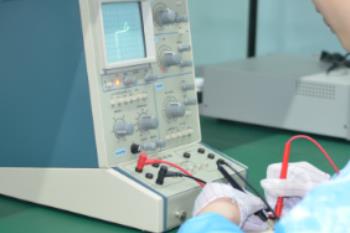 According to the device pins and related instructions specified by the manufacturer in the specification, use a semiconductor tube characteristic grapher to check whether the chip is damaged through open circuit and short circuit tests.
RoHS test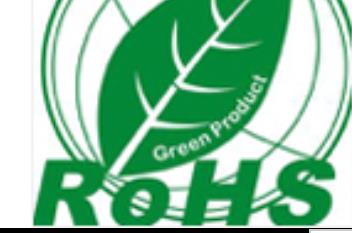 The product is divided into a single material and uniform material and then tested. Among them, lead, cadmium, mercury, hexavalent chromium, polybrominated biphenyls (PBB), polybrominated diphenyl ethers (PBDE) and other six hazardous substances meet the requirements of the RoHS directive, the highest Restriction standards: cadmium: 0.01% (100PPM);