Scheme introduction:
T113-S3 development board is a specially developed demonstration board. T113-S3 is used to show customers powerful multimedia functions and intelligent video processing capabilities. Customers can also do early software development on the T113-S3 development board, which provides multiple interfaces to provide reference for customer hardware design. Customers can complete hardware design by adding or deleting circuits of the T113-S3 development board.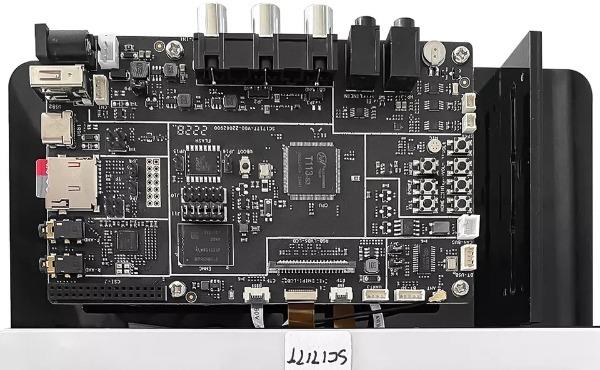 Note:
The purchase of the development board provides the corresponding schematic, layout, pin assignment, SDK and other development documents, and will provide technical support around the platform.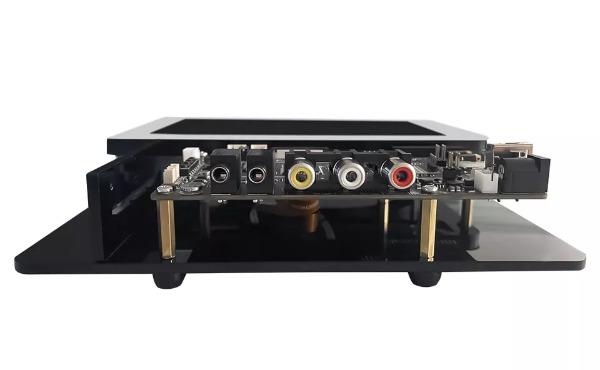 Performance parameter:
* CPU T113-S3,Dual-core ARM CortexTM-A7 CPU.
* RAM Embedded with 128MB DDR3, clock frequency up to 800MHz.
* Memory SPI NAND Flash 128MB, eMMC (5.0 interface)8GB,Development board default8GB eMMC.
* Audio Stereo output ,AMP IC is CS8302M, support speaker * 2 pcsAnlog MIC *1 pcs.
* Network BT IC is WT2605-24SS,FM IC is QN8035.
* Video output CVBS output*1pc,PD interface, used for MIPI or LVDS or RGB interface,thedevelopment board uses MIPI interface by
  default.
* USB Type-C*1 pcs, Type-A *1 pcs, USB connector *1 pcs.
* CAN bus SIT1051T, support CAN bus.
* Video input N5, Support AHD camera *2 pcs input, CVBS input *2pcs ,.
* RTC RTC IC RTC8563SMSF, RTC battery ML621-TZ1 FDK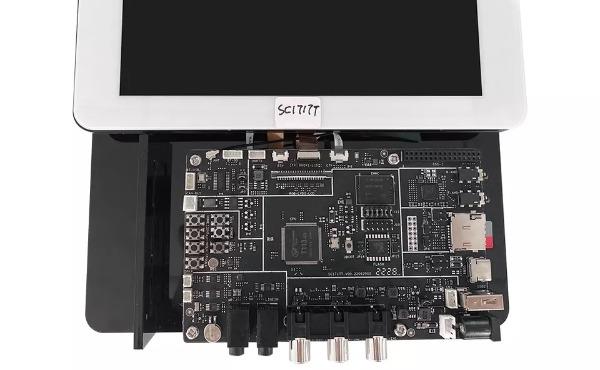 Industry classification: automotive electronics
Delivery form: PCBA, software
Performance parameter: CPU: Dual core ARM CORTEX A7 CPU
RAM : Embedded with 128MB DDR3
Application scenario: on-board MP5 player, on-board instrument, HMI, PLC