An increasing number of vehicles are integrating in-vehicle infotainment systems to provide drivers and passengers with a combination of entertainment and information to enhance their experience.
The LM2903B-Q1 device is the next-generation version of the industry-standard LM2903-Q1 comparator family. This next-generation family offers excellent value for cost-sensitive applications with features including lower offset voltage, higher supply voltage capability, lower supply current, lower input bias current, lower propagation delay And higher 2kV ESD performance, and provides the convenience of drop-in replacement.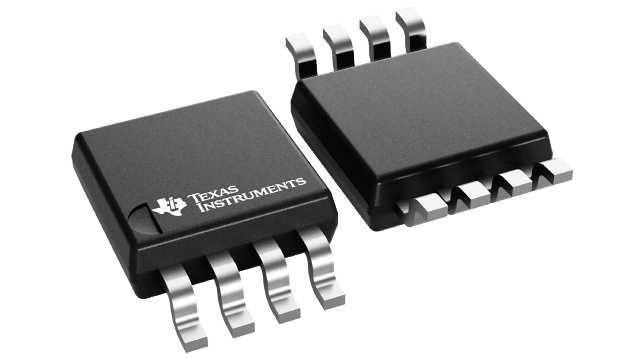 All devices contain two independent voltage comparators that operate over a wide voltage range. Dual supplies can also be used if the voltage difference between the two supplies is in the range of 2V to 36V and VCC is at least 1.5V above the input common-mode voltage. The output can be connected to other open collector outputs.
The LM2903-Q1 and LM2903B-Q1 are qualified over the AEC-Q100 Grade 1 temperature range of -40°C to +125°C. The LM2903E-Q1 is specified for a Grade 0 operating temperature range of -40°C to +150°C.
Modern circuits, devices and systems are getting faster and more complex. At the same time, the demand for measurement equipment is increasing when it comes to signal tracking and its analysis. Whether in classic spectrum monitoring, Wi-Fi or wireless network measurements, or smart car testing, particularly short and sporadic signals always present great challenges.